Discover the Zebra products for all
Zebra products are popular everywhere. That's no surprise, because they stand for great technology! Whether mobile computers, tablets, scanners or label printers – Zebra products are always sophisticated, feature high-quality workmanship, are robust and easy to use. With the help of innovative Zebra DNA apps, they may be easily adapted to the individual requirements of businesses in retail, transport & logistics, warehousing, field service and healthcare.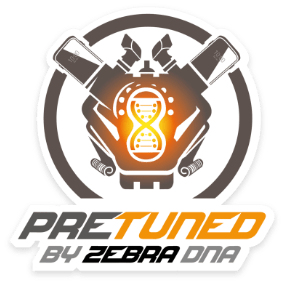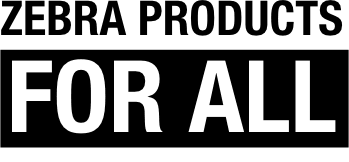 Zebra products that everyone can sell!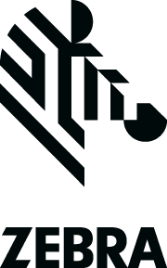 Work more intelligently with PartnerConnect
The PartnerConnect program adapts perfectly to the different needs of its partners. This individual approach enables effective collaboration and ensures program benefits that boost your business and reward you for our collaboration.
Why you should participate in the Zebra PartnerConnect program
When you become a PartnerConnect partner, you enjoy access to a comprehensive portfolio of products and accessories, as well as new revenue generation opportunities. In addition, you will benefit from partner-only resources that help you get results faster and more efficiently. It gives you a performance edge in the marketplace!
Zebra is dedicated to supporting you and your customers' diverse retail, healthcare, transport & logistics and manufacturing needs. We offer you ways to take your business relationships to the next level and strengthen them through financial, relationship, sales, marketing and technological benefits. This way, you will operate more effectively, lower your operating costs, develop your own strategies and remain competitive.
Intelligently connect your customers' assets, people and data with our products, software services, services and analytics. Benefit from a structured program with clear requirements and benefits and a straightforward product access model. Leverage the trusted Zebra name with pre-qualified contacts and marketing support. Watch your revenue grow, thanks to exclusive incentives and program benefits, such as competitive pricing, special promotions & bonus programs and discounted demo devices.